In 2011, the Directors brought their Software Development experience from the USA to Africa, first stopping in Ethiopia consulting on several projects with major organizations such as, Ethiopian Airlines, Ethiopia Telecom and institutions such as Haramaya and Addis Abeba Universities.
As Kenya is poised to be the Silicon Savannah for Africa, it was decided to incorporate Merita Technologies Kenya Ltd in Nairobi, in 2015, enabling them to participate in the exponential opportunities for innovation in this vibrant tech industry.
Our creative engineering abilities and use of cutting edge technologies guarantee superior quality solutions for clients in various industries. We capitalize on our team's ability to meet the demanding and ever changing standards of our customers and the industry, to ensure the high quality assurance level they need.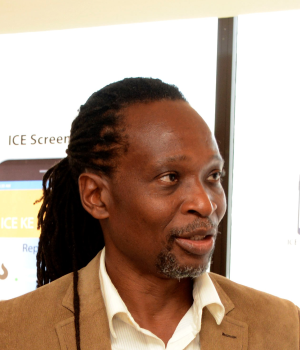 Howard Zemenkhu Jame
Director and CTO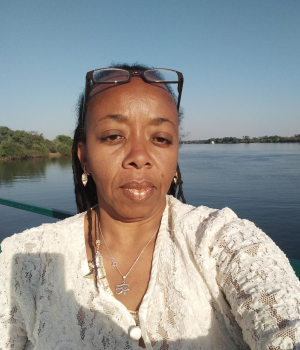 Grace-Ann Abena James
Director and CEO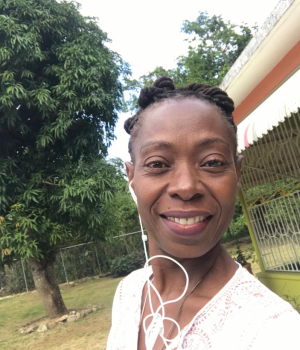 Laurell Fletcher-Gayle
Program Manager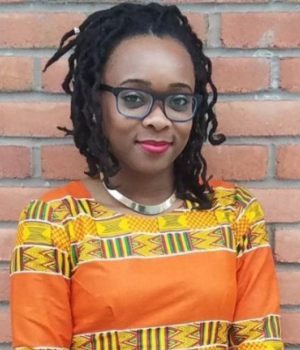 Damali James
Board Member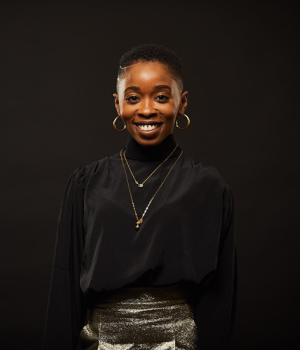 Ayanna Kimani
Board Member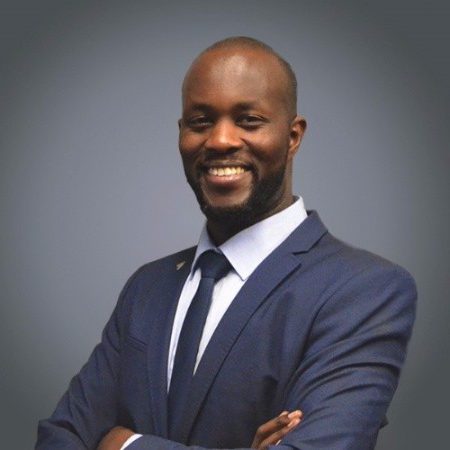 James Mukuria
Data & System Analyst
Working alongside our diverse and experienced Management team, is a dedicated team of programmers and IT professionals who bring more years of business and software development experience to every project.
We have been working in the industry for many years. Our founders have over 28 years in the IT industry.

We listen to the customer needs and focus on providing enterprise grade solutions for our customers.

Our customers can rely on us for excellent quality and service.
We have provided services to many companies utilizing a variety of techniques and solutions.

We typically utilize the most up-to date technologies, processes and procedures in order to leverage the benefits and decrease time to market.

We provide design and development services. We are able to design complex solutions and deliver them utilizing modern software development life-cycle methodologies.


We apply true business acumen to each client's consultation session.



Some solutions require creativity and know-how. We are innovators in this field.

We solve problems of scale, performance and usability with technique, innovation and experience.
CORPORATE SOCIAL RESPONSIBILITY (CSR)
Merita Technologies has a workplace and corporate culture of caring about essential social issues, directly and indirectly relating to our industry. We strive to be successful at both business and giving back to the wider community.
We have started two programs to benefit the community, as we make use of the company's technology and resources to focus on talents in the arts and in Technology found in the young people in Nairobi.
Art After 5
Artafter5 - a nonprofit initiative aimed at promoting and elevating African artists and African culture. The initiative gives a platform to up-and-coming and established African artists, to showcase their creative skills in the hope of empowering young people and inspiring cultural awareness. The initiative is a collaborative effort between Merita Technologies, giving a space to display their work, and a group of social innovators and art lovers. ArtAfter5 is grounded on the shared value of art and the role it plays in shaping society and empowering young people in Africa.
Karen C public school
IT support for Karen C public school, and the prison program in Thika. Intranet and Training
If you inspired enough, please contact us.